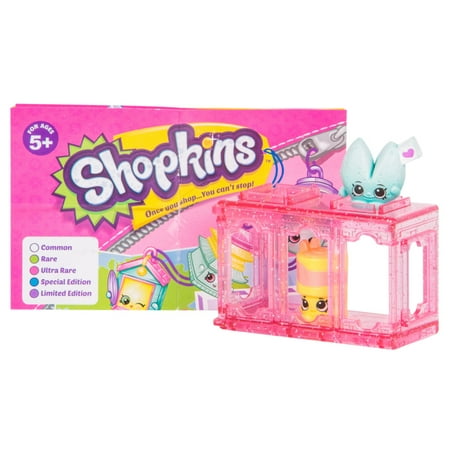 Check out this AMAZING deal on Shopkins! Currently ONLY $.88 at Walmart.com! These would make great stocking stuffers. This is VERY cheap for Shopkins 2 pack.
NOTE free shipping on $35+ orders. PS that would be 40 packs on these if you only wanted to order Shopkins.
Asia is such an amazing place! Come and join us on the next leg of our World Vacation! With so many new Shopkins to meet along the way from the Far East to Down Under! Go on a Japanese Journey or an Aussie Adventure! Travel into India or meet some Chinese Travelers! Stack and display the Shopkins little rooms and houses to build up a city skyline for your international Shopkins to be displayed in. Grab a 2 pack and start your journey and build up your Shopkins city as you go! So pack your bags for a world of fun because your flight is now boarding!
Each 2 pack comes with 1 twin room to connect together and build up a little city to display your Shopkins!

Look out for the Limited Edition Shimmering Snow Globe!

Over 60 to collect!